... But Why Pick Kitsap?
Posted by Dupuis Team on Thursday, January 20, 2022 at 5:15 PM
By Dupuis Team / January 20, 2022
Comment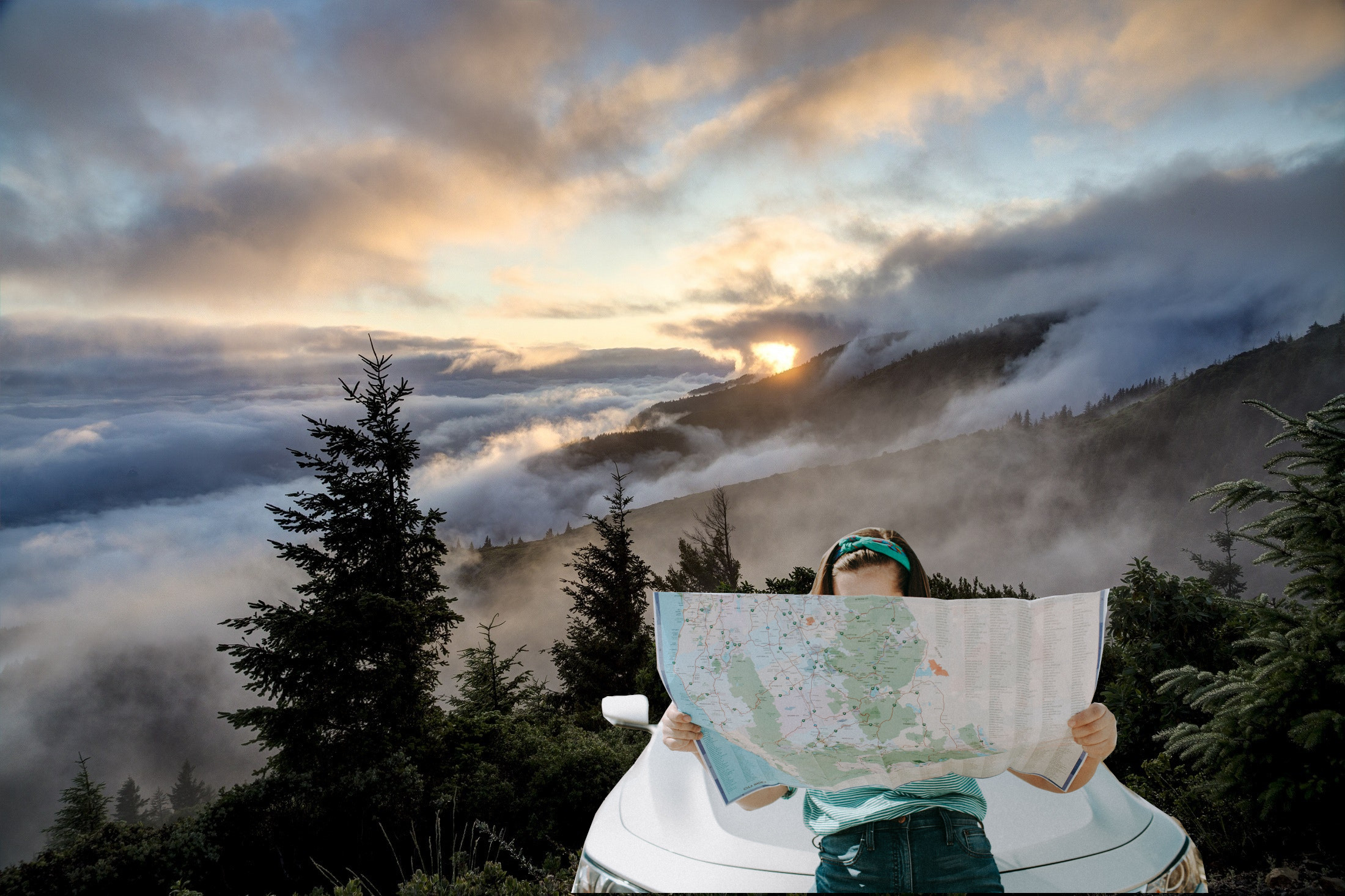 Many of our clients have the luxury of DECIDING to move to Kitsap County (as opposed to being transferred here on, for example, military orders - we help lots of these folks too, though!) When people move here electively, it may beg the question: WHY? Why not more rural country out east of the Cascades, or livlier urban life closer to Seattle? What exactly is the local draw? Today, we'll share some of what we hear from our clients who enthusiastically move to become our new neighbors.
One draw is purely value for one's housing dollar. While we have continued to see increases in local median prices, it's nowhere near what has been seen in more urban areas of Puget Sound, or the greater region Indeed, most cities have experienced this the past couple years, with minor exceptions. Here in Kitsap, we still hover just at or under the $500K mark for median. And remember that means the halfway price: half the houses close for LESS than $500K. That is a ray of hope for a lot of middle class folks, who feel priced out of crazy prices elsewhere.
Another thing we hear frequently as a bonus for the area, is that we have that great "away from it all" feel around every single bend in the road - you will not believe our scenery, if you haven't taken a day trip or weekender over this way - yet for those of us living here, it's literally out the front door. Our area hasn't been inundated with exclusive, extremely expensive waterfront properties (cough cough, Lake Washington, coughcough) - there are unbelievably great views from what might be considered very modest properties all over the place. If you dream of watching the ferries glide by, for example, give the Manette area of Bremerton a look - lots are true Midcentury Modern gems, too. If Hood Canal views float your boat, maybe Poulsbo or Seabeck are for you. Let your agent know what you dream of seeing while you sip your morning coffee, and chances are she or he knows exactly where to take you.
Even our "busy" main highways (routes 3 and 16) have beautiful glimpses of sea and forest, while sparing you major city traffic snarls. We hear this reason why Kitsap beckons a LOT - people are just fed up with traffic around the I-5/405 corridor (or are fleeing similar in another big metro area.) As people have the increasing ability to work remotely or find employment that beckons in Kitsap, there just is no reason to put up with the pressure and expense of major city traffic. Traffic (or its lack) has become a leading indicator of quality of life in modern times.
Furthermore, many people move to Kitsap while continuing to work in person jobs in Seattle. Our fabulous and inexpensive ferry (and Seattle area transit, or perhaps a bike) makes it possible. Truly, ferry life is at the center of how we live over here, and we love it.
Many folks are surprised that they give up VERY little in the way of retail access over on this side. You'll be surprised to find we have multiple sites of several home centers, and nearly every chain retail/eatery you enjoy in larger cities. We have a Costco in Silverdale, and one in Gig Harbor (...okay, that's technically just outside of Kitsap - but we give it honorary membership since it is this side of the Narrows!) We certainly have many thriving local businesses offering goods and services that bring the local flavor, too. (We do confess we all make the occasional trek to Ikea, so you got us on that one.)
The bottom line is that many of us who choose life in Kitsap, find that we recover a lot of personal time, and that counts for a LOT in modern times. Combined with a lower housing cost, the value of Kitsap becomes clear. What do we like to do with that time? Well, glad you asked!
One thing people may wonder about is moving with kids - we have an article outlining some of the educational choices in our area. We have abundant parks and recreational areas that will appeal to busy younger folks, too. If you've been frustrated with schools in your current locale, this could be the fresh start you crave for your family.
It can't be denied that COVID remains very much on everyone's minds. It's such a present thing in our daily lives. You can keep up with infection rates and other COVID stats here, at the Kitsap County Public Health page. We visit it regularly ourselves, to keep abreast of how things are locally. The truth is, we've been spared some of the worse numbers larger cities see. Partly that is the elbow room we largely enjoy over here - that is, our population density has been in our favor. We also have a big military population, and they thankfully have high vaccination rates - our vaccination rate overall is very high, something to be proud of. Like most places, we are struggling with post-holiday Omicron infection in our area just now, and are looking forward to days when that is back under control. (Be sure to speak to your agent about COVID protection we observe relative to looking at properties, getting together in person, and more.)
We would be very pleased to hear from you if you are considering relocating to Kitsap this season - we want to hear what you're looking for with the change, and we believe we can help you find what you're looking for!