Daniel Kelley
Broker, REALTOR®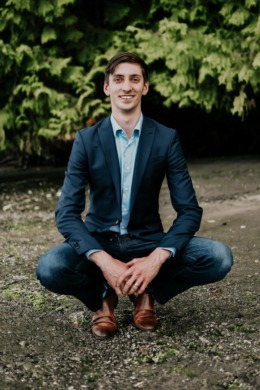 My love for working with our community started with my first job at a local family-owned feed store. Working with a small local business taught me the importance of hard work, putting customers above all else, and the enjoyment of working with our communities.
I studied at Olympic College working on premedical studies before I decided there were other avenues I preferred. After my lovely wife and I decided to stay local rather than move away for school I started looking into different paths for us. For years I had been interested in real estate but had always treated it as a hobby or interest rather than a potential career. The awesome people at Dupuis Team were able to take my interests and turn them into reality. I love having the opportunity to help people in our community navigate their housing goals. In having me as your broker you also get the experience and reputation of Dupuis Team and all they have to offer!
Outside of work I enjoy spending time with my family and enjoying the outdoors. I grew up raising all sorts of animals and hope to have them again soon. For the time being, we love being kept busy by our adorable new daughter!
If you are looking for personable and dedicated assistance with your real estate goals please reach out to me, I would love to help you achieve those goals!