Carrie Melpolder
Broker, REALTOR®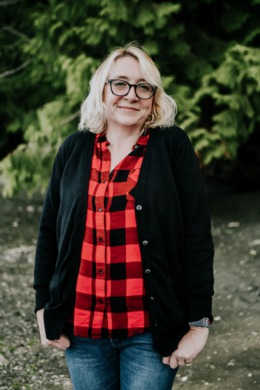 Relocation master
Originally from the Midwest, I have spent my life moving all over the country before finally settling down in the Western Puget Sound area. I understand better than nearly anyone all that needs to happen for a peaceful relocation. I'm ready to help you find the perfect place to call home.
Boundless enthusiasm
Finally getting to put down some roots in a community has been wonderful for me. I love getting the opportunity to get to know my neighbors and spend time volunteering in my area. There are so many wonderful places to explore here in the Pacific Northwest, I can't imagine I'll ever run out of new spots to hike. If you're thinking about making the move up here, I couldn't recommend it more. Having spent a few years in L.A., I can't tell you how great the air is here. Seriously, you should check this stuff out.
Business casual
I'm not your typical Realtor. Yes, I do own a blazer. You will probably never see this blazer. I am comfortable in my communication, and you can always expect me to tell you exactly how it is. The relationships that I develop with my vendors and my clients are strong- at the end of our transaction, don't be surprised when we're friends! My communication skills serve me well in negotiations as well, it's useful to know when to listen. Being both personable and firm has served me well.