Amanda Zeitler Admin
Broker, REALTOR®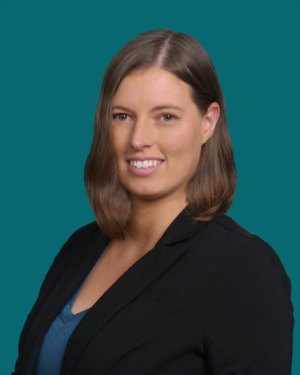 My Journey
When I was in high school, I had no idea what I truly wanted to do when I "grew up". I worked in childcare, retail, as a security officer, ran paper routes... not ever sure of who I actually was. I thought I wanted to be an archaeologist for the longest time, and honestly, I still wish I could be. I thought about going to culinary school, but knew the expense was more than I could handle when I was younger.
Then I met my husband and his 2 wonderful children. Together we have another child. We started a remodeling and rodent control company early on in our relationship. This afforded me the ability to work from home and be there for our 3 children. It gave us the ability to set our schedules so that we would never miss an important event for our children. From various sports, to performances, and beyond, we were able to be there for almost all of them. We were able to see our children grow with them, instead of from the few passing moments.
Our nest began to empty. Children grow and move away. It was time for a change. Now our son has grown and moved out to be closer to his mom and sister. Our oldest daughter has grown and graduated university and has become a teacher. I miss them every day, but know they are on the way to fulfilling their own goals in life. Our youngest just graduated high school and has plans to start college in theater design next fall. I could not be more proud of them.
When we temporarily closed our company, in 2014, I briefly went back to work as a delivery driver and, while I loved the job, it took me away from our youngest daughter more than I wanted. I did not wish to be a fleeting moments mom. So I looked back on all the fleeting "maybe I should do that" career ideas I had and one stuck out as something I went back to many times over the course of 13 years in business with my husband was getting my Real Estate license. So I sat down, figured out a plan, and put my nose to the grind stone.
This was no easy journey. Our daughter was sick with a rare Pneumonia for most of the time I was in real estate school. I worked through many sleepless nights and many hours of my daughter sleeping nearby while I studied. I pushed through making sure she got healthy all while achieving my required training hours. That resilience made me stronger and want to achieve my goals even more.
That dream became a reality, and then took a shift in a new direction. I find myself beyond excited for what the world has to offer. As the Dupuis Team Admin I get to support an amazing team as they help individuals and family's find their dream homes. I get to be a guide on that journey. That, that makes my heart soar.