Why choose Dupuis Team?
We are an experienced team of real estate professionals who are able to deliver results for our clients.
We sell homes 20 days faster than the average agent
We work with 4 times as many home sellers as the average agent
For our Buyers:
We help buyers save money, helping them pay less than list price in a competitive market
We are a "5 Star Agent" on Zillow
We are in the top 1% of agents in Kitsap County in terms of volume
We helped 8 times more buyers get homes than the average agent in our area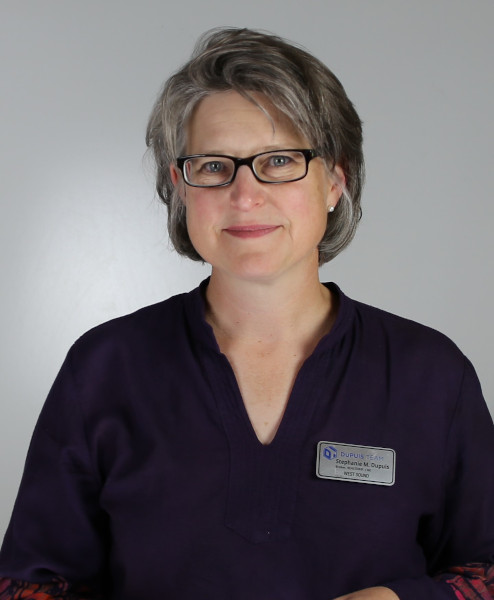 Our lead broker
Stephanie Dupuis
has been involved in real estate as has her family across several generations. Two of her uncles pioneered RE/MAX in the Seattle area and owned offices there. Her parents found that owning apartments in the Seattle area worked well also. Through mentoring of family and friends she also became an investor with a focus on single and multi-family residential units and development properties as well as a licensed real estate broker. Her passion for real estate was only paralleled by her passion for teaching as a former educator. As a result, she found that she can help people realize their future potential in a much bigger way by helping them with their real estate needs.
We are here to share what we know and love with those who work with us. We strive to make a positive difference with each person we meet. We look forward to doing that for you!
We've kept track of our sales record around Kitsap and beyond: